Main Content
Our websites help you get more customers
Hand Crafted, Google Loved, WordPress Websites
SEO Optimized · Mobile Optimized · Lightning Fast · Secure · Here to Stay


How we build your website
Google Loved SEO optimized
We follow all of Google's best SEO practices. So you can be confident that your website will show up in search results as often as possible.
Mobile responsive to the core
Now more than ever Google cares how your website looks on Mobile Devices. Your website will look beautiful on Mobile Devices.
Lightning fast websites
Your website will be hosted on the fastest solid state cloud servers available. We make sure your website will be optimized and load as quickly as possible.
Secure and here to stay
Your website will have the latest in security so you can rest assured your business is safe.
What our clients are saying about us
Amazing guys at ChaseBros. We feel that we have found a true partner in taking our business to the next level. You can feel that they truly care about your business and you personally...They have done an incredible job on all aspects... We could not be happier.
Michelle J.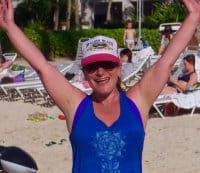 Nothing short of amazing!! Chase bros helped me come up with an incredible website within a week for my personal training buis. I was even making money through online payments that week... Def would recommend them to everyone...!
Jane Smith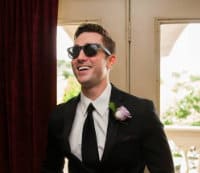 Our Company had been looking to upgrade our E-commerce website for almost a year and was more than disappointed in our options for web-site developers. Then we found ChaseBros! The ChaseBros' mantra; "whatever you want", then it's done!
Tyler K.