Amazing guys at ChaseBros. We feel that we have found a true partner in taking our business to the next level. You can feel that they truly care about your business and you personally...They have done an incredible job on all aspects... We could not be happier.
Michelle J.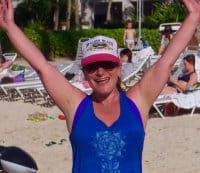 Nothing short of amazing!! Chase bros helped me come up with an incredible website within a week for my personal training buis. I was even making money through online payments that week... Def would recommend them to everyone...!
Jane Smith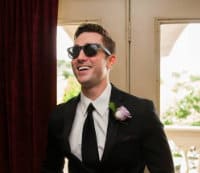 Our Company had been looking to upgrade our E-commerce website for almost a year and was more than disappointed in our options for web-site developers. Then we found ChaseBros! The ChaseBros' mantra; "whatever you want", then it's done!
Tyler K.